Loy Krathong (the floating lantern festival) and Yi Peng (the sky lantern festival) are two of Thailand's most famous festivals (also known as the Thailand Lantern Festivals) that both take place on the same days.
Yi Peng is a Lanna tradition with the real celebration in northern Thailand, especially in Chiang Mai. Loy Krathong is celebrated all over Thailand.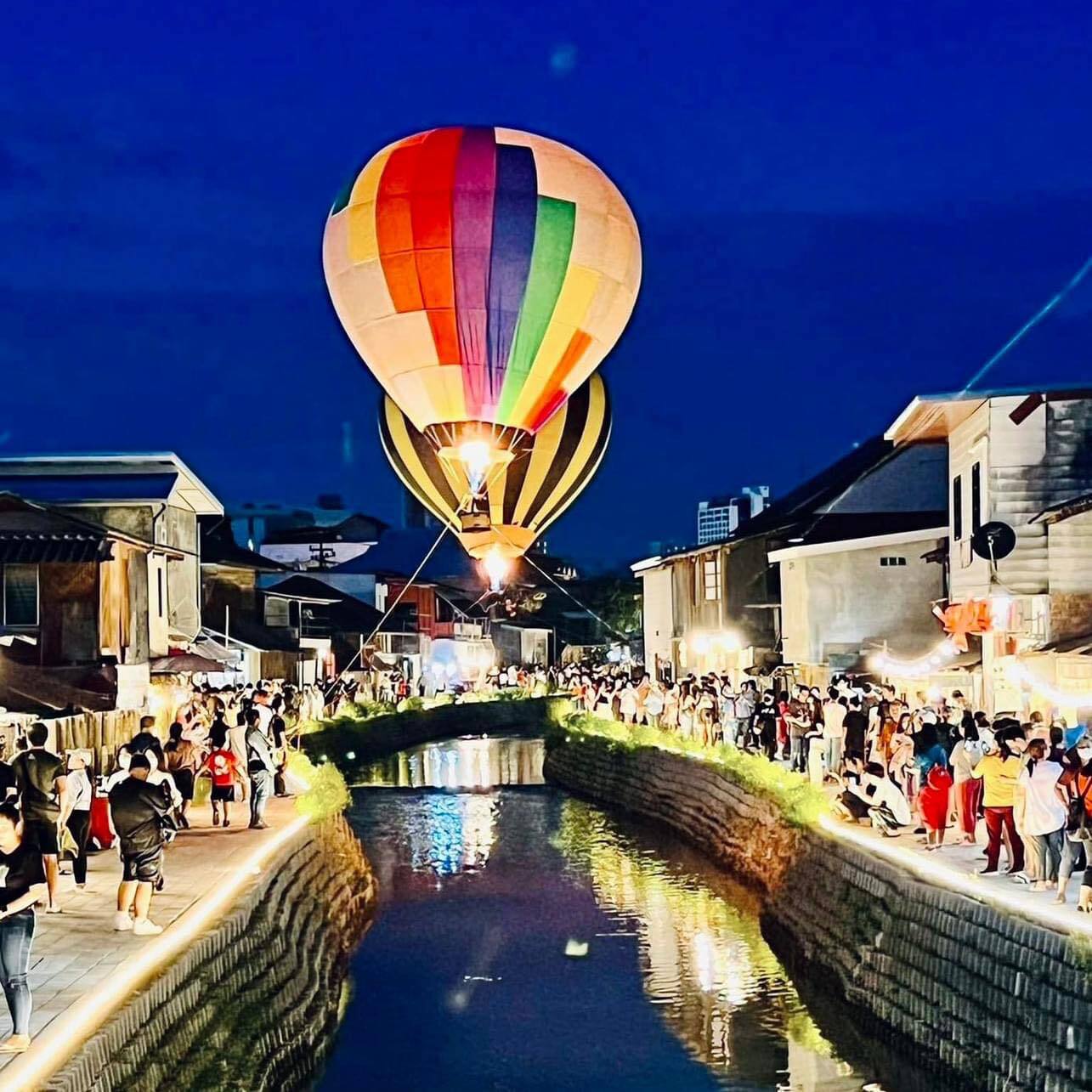 The most popular place for locals and tourists to celebrate Loy Krathong and Yee Peng in Chiang Mai is on the riverside of the Ping River. The areas around Nawarat Bridge and the Iron Bridge are the best spots for releasing Krathongs to the river.
Please note that due to safety reasons, hot-air lanterns are permitted only in designated areas!
In 2023, the Loy Krathong and Yi Peng Festival will take place on 26-28 November. These festivals are also named as 'Celebration of Lights' and take place around the November Full Moon night.
𝗟𝗘𝗚𝗘𝗡𝗗𝗔𝗥𝗬 𝗠𝗢𝗠𝗘𝗡𝗧𝗦
>>> 𝗦𝗧𝗔𝗥𝗧 𝗛𝗘𝗥𝗘. <<<
𝗖𝗮𝘀𝗮 𝗩𝗘𝗦𝗣𝗔 𝗮𝘁 𝗪𝗨𝗔 𝗟𝗔𝗜
𝘉𝘰𝘶𝘵𝘪𝘲𝘶𝘦 𝘏𝘰𝘵𝘦𝘭 𝘊𝘩𝘪𝘢𝘯𝘨 𝘔𝘢𝘪
𝗰𝗮𝗹𝗹 : (+66) 080 929 1946
𝗹𝗶𝗻𝗲 : casavespa.cm
𝗺𝗮𝗶𝗹 : casavespa.cm@gmail.com
𝘄𝗲𝗯 : https://www.wualaiboutiquehotel.com
Follow us :
FB @ CasaVESPA.cm
IG @ CasaVESPA.cm